Custom Badges for Sale in the USA

We merge artistry with technology to create unique, personalized badges, each emblem symbolizing identity and pride. As one of the premier badge manufacturers in the USA, we've made it our mission to provide a diverse collection of badges that cater to the wide-ranging needs of various professions and institutions. Our carefully curated selection includes custom police badges, military badges, fire police badges, security badges, ID badges, and much more, each tailored to our valued client's precise specifications and preferences.
Our custom badges are more than just trinkets; they are carefully crafted pieces of art embodying your institution or department's spirit, prestige, and identity. In an era of mass production, we believe in the importance of individuality, and our badges are designed to reflect just that. So, step into custom badges, where your identity takes the spotlight, and make a lasting impression with Digital Jewelry.
A custom badge is a profound expression of identity and affiliation, a physical representation of an individual's association with a group, institution, or profession. Each badge encapsulates the wearer's role, responsibilities, and recognition within their field. At Digital Jewelry, we tailor every badge to the client's precise specifications, whether it's a law enforcement badge bearing the seal of a precinct or a company ID badge with a specific color scheme and logo. A custom badge isn't just a piece of metal or plastic; it's a narrative crafted into a tangible form, signifying the wearer's place within a broader story.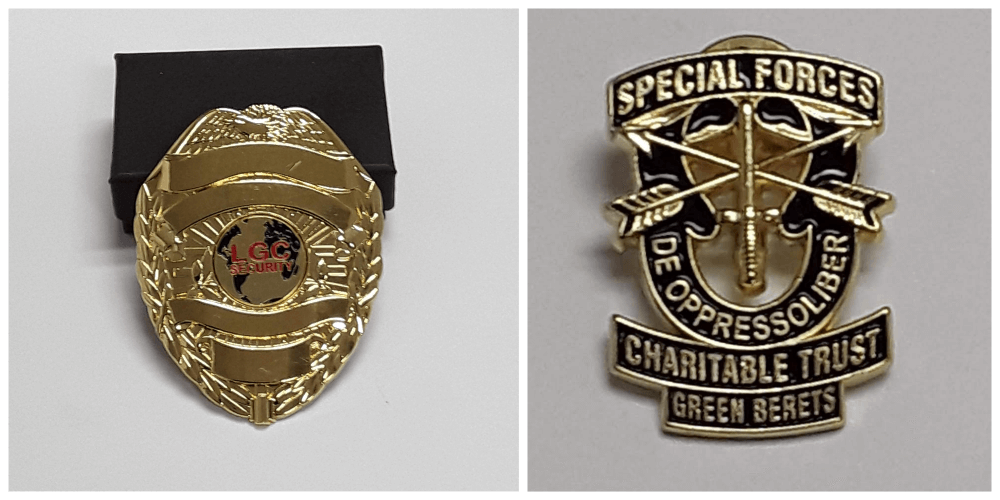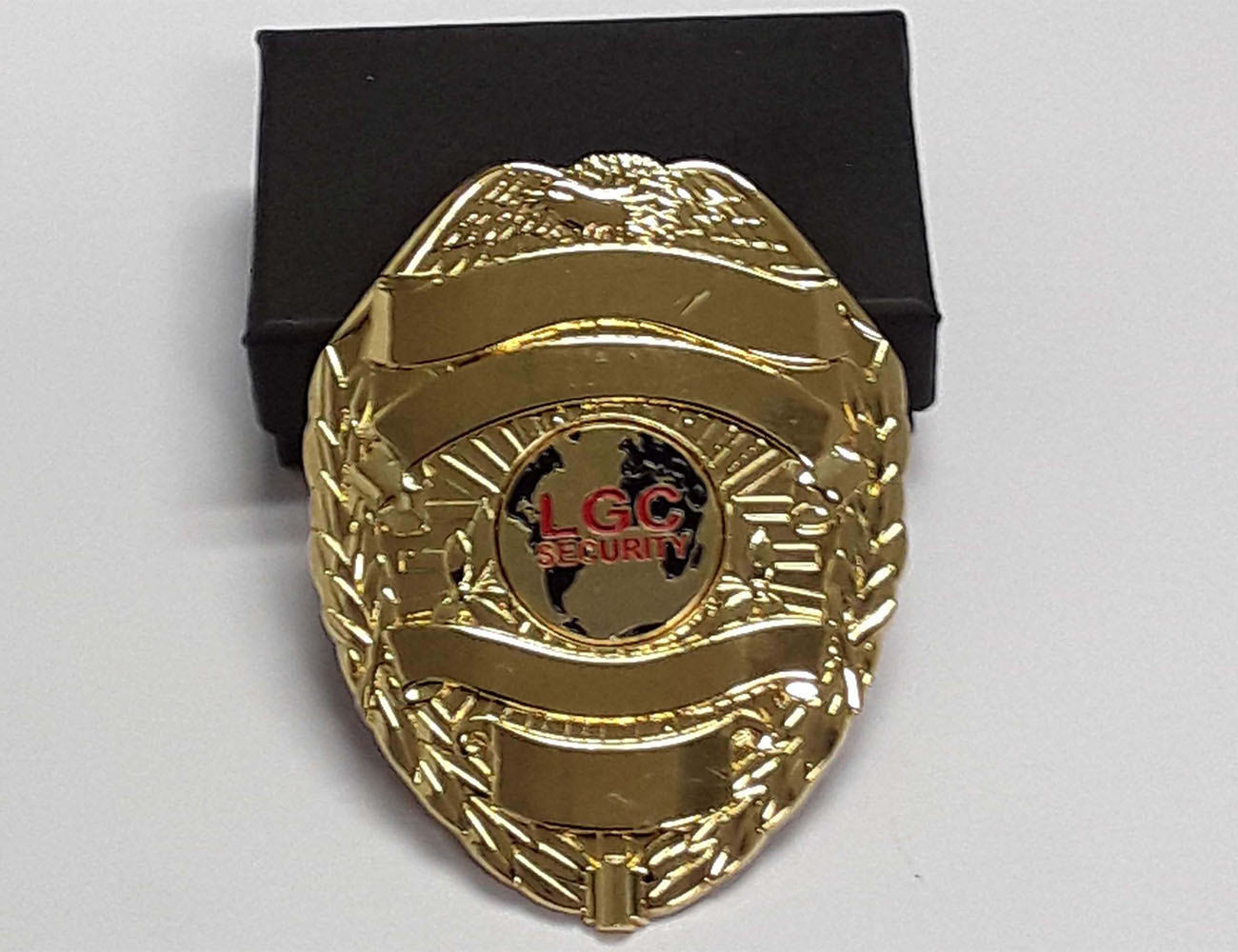 Let your imagination take flight as you enter the world of custom badge design with Digital Jewelry. Our skilled artisans will help you translate your visions into reality, whether inspired by our versatile range of templates or eager to bring a unique concept to life. Want to incorporate a name, logo, or specific artwork? We're here to execute your ideas with precision and artistic flair. The result is a distinctive emblem that encapsulates the essence of your organization or department. After all, custom badges are more than mere identifiers; they're wearable narratives that capture your team's spirit.
High-Quality Personalized Badges at Wholesale Prices

Indeed, quality and affordability can walk hand in hand. At Digital Jewelry, we're dedicated to offering our clientele meticulously crafted, high-quality personalized badges that fit seamlessly into budgetary constraints. Each custom badge we design is more than an addition to your uniform; it's a proud declaration of your unique professional identity and a testament to your unwavering dedication and service.
Our personalized badges are distinctive emblems that set you apart in your field. They are crafted meticulously, reflecting our commitment to excellence and superior craftsmanship. Each design is tailored to encapsulate the essence of your role, fostering a strong sense of belonging and recognition.
Our badges are priced at reasonable wholesale rates in line with our ethos of providing superior products without compromising affordability. By choosing Digital Jewelry, you're choosing an amalgamation of quality, uniqueness, and affordability – where each badge is an enduring testament to the respect and recognition your role commands. Trust us to create badges that epitomize your commitment and mirror your professional ethos within an accessible price range.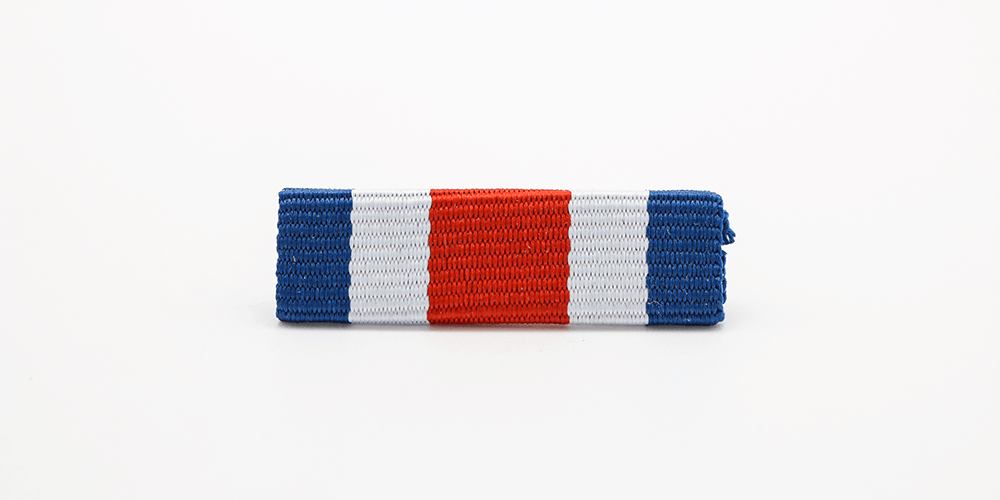 For centuries, badges have served as potent symbols of authority, affiliation, and recognition. They've marked knights and distinguished service members and represented the allegiances of entire clans. Today, they are a tangible testament to one's professional identity and societal contributions. Beyond their role as identity markers, badges signify the wearer's level of authority, allegiance to a cause or institution, and role within a community or organization. Badges are the tangible recognition of service, duty, and professional pride. They are essential in our societies, embodying the respect and recognition of various roles and services.
Materials and Styles of Custom Badges

From metallic finishes to eco-friendly options, we provide various materials for custom badges. Choose from gold, silver, copper, zinc, tungsten, titanium, brass, iron, wood, acrylic, glass, and PVC, to name a few. If you favor an eco-friendly approach, we've also got you covered. Our badges can also be fashioned into many styles, including magnetic, pin, engraved, printed, 3D, twitch, shield, photo, discord, button, hat, and laminated styles. The versatility of our materials and styles ensures your badge is not only a symbol of authority but also an expression of personal taste and environmental consciousness.
Metal Badges
Opt for our metallic badges, where you can choose from gold, silver, copper, zinc, tungsten, titanium, brass, or iron. Each metal has its distinct aesthetic and feel, offering a robust, high-quality badge that resists the test of time.
Eco-friendly Badges
If you prefer a sustainable choice, we've covered you with our eco-friendly options. These badges are made from materials that minimize environmental impact without compromising quality or design.
Acrylic and Glass Badges
For a sleek, contemporary look, consider our acrylic and glass badges. These materials offer a modern touch and are highly customizable in color and shape.
Wooden Badges
Wooden badges offer a rustic, natural aesthetic. They are versatile and can be carved, engraved, or printed to fit your design needs.
PVC Badges
PVC badges are durable, versatile, and ideal for intricate designs. They offer an outstanding balance between durability and flexibility, making them a popular choice for many customers.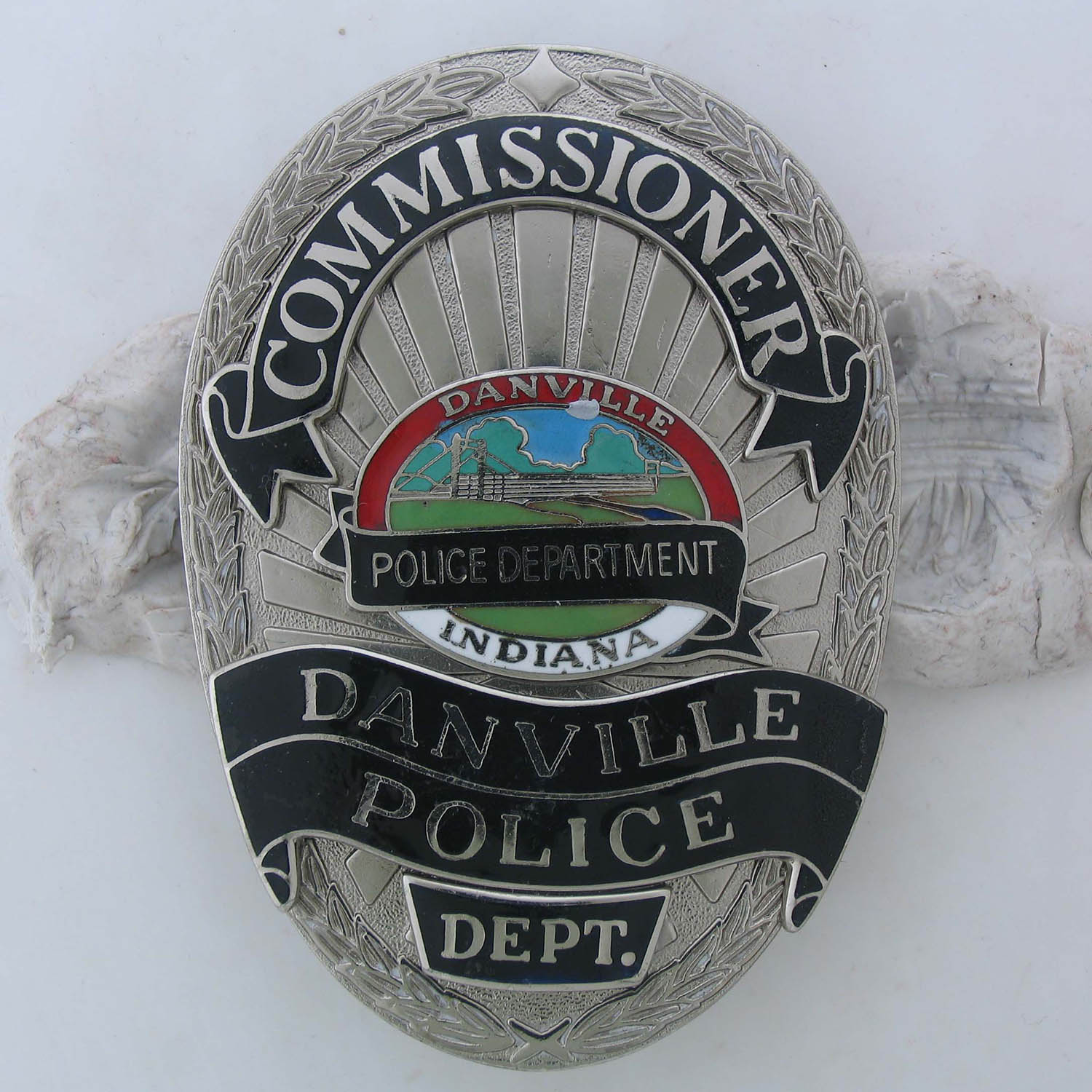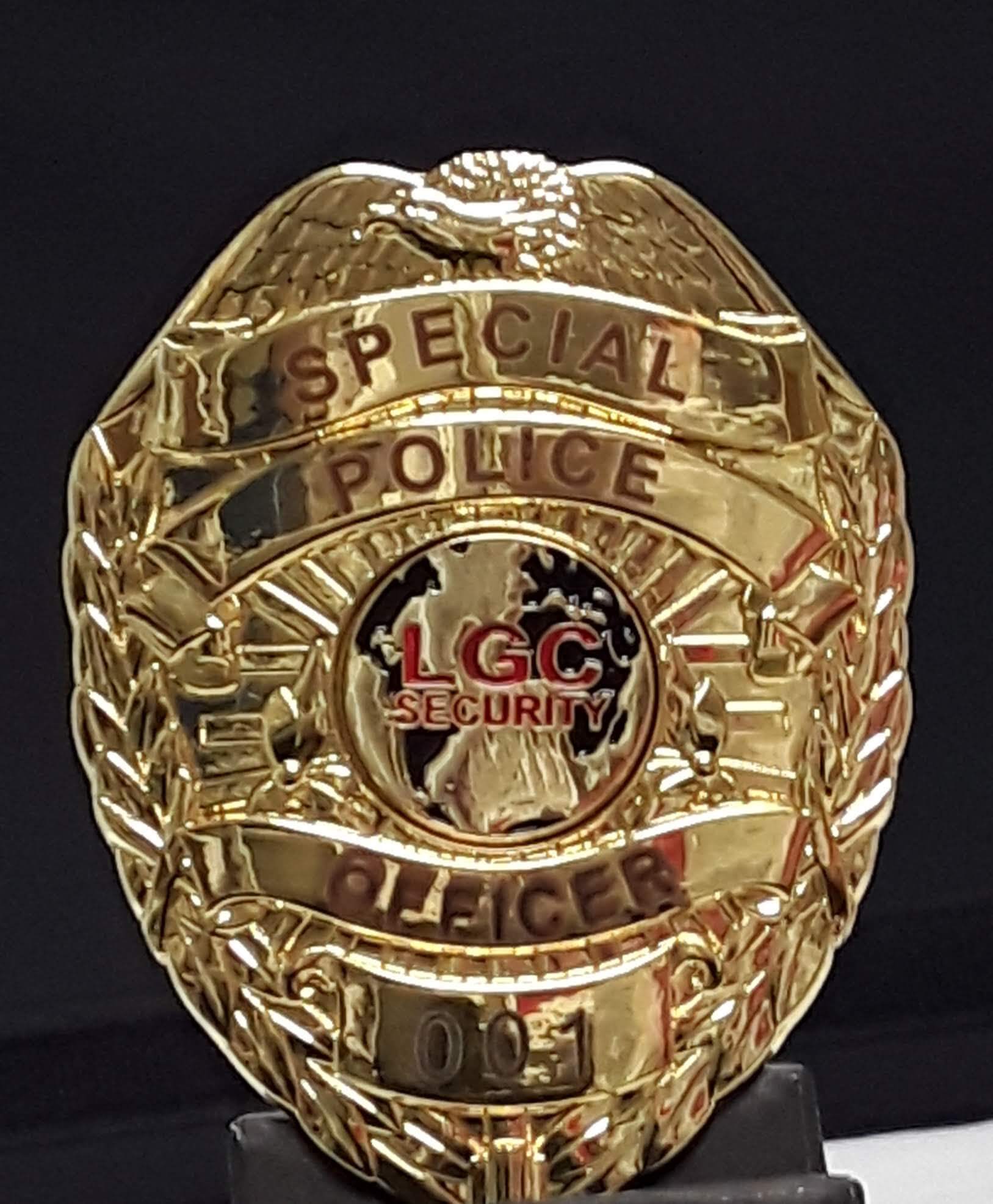 Choose from various styles for your custom badges, ensuring they reflect your identity while meeting your functional requirements.
Magnetic Badges
Our magnetic badges offer a simple, no-pin solution, ensuring your clothes are never damaged. They are easy to attach and remove, making them a convenient choice for many.
Engraved Badges
Engraved badges are a classic option, offering an elegant and timeless design. They can be customized with names, logos, and designs that are etched into the material for a sophisticated finish.
Printed Badges
Our printed badges offer a wide range of color and design options. They can be fully customized with your chosen design, logo, or text.
3D Badges
3D badges bring your design to life with a multi-dimensional effect. This style is ideal for intricate designs and logos, offering a visually appealing and tactile badge.
Pin, Hat, Button, and Ribbon Badges
For a traditional touch, choose our pin badges. Or opt for our hat badges that add personality to your headwear. Our button badges offer a retro vibe, while ribbon badges add a ceremonial touch to your events or organizations.
Shield and Discord Badges
Our shield badges offer a robust, authoritative aesthetic, ideal for law enforcement and security professions. Discord badges are a unique offering for the gaming community, offering customization that fits their virtual identities.
At Digital Jewelry, we understand that each profession, organization, or event might require a different badge. Thus, we offer a comprehensive selection to meet varying needs. From enamel lapel pins and photo badges to custom name and work badges, from firefighter, auto, car, bike, bicycle, nursing, conference, head, department, sheriff, private security law enforcement, lanyards, event, logo, Police, Military, ID, Fire Police, and Security Badges, we have you covered. Whether you're seeking an engraved wooden badge or a fully customized design, we have the expertise and capabilities to craft the perfect badge for you.
Enamel Badges
Enamel badges offer a vibrant, robust, and timeless choice. They are durable and offer various design and color options, making them ideal for detailed designs and logos.
Lapel Pin Badges
Lapel pin badges add a touch of elegance and professionalism to any attire. They are perfect for formal events or professional settings and can be customized to represent your organization or cause.
Photo Badges
Photo badges are perfect for ID cards or event passes, providing a clear image and other necessary details.
Work Badges and ID Badges
Work badges and ID badges are essential for any organization. They help identify staff members and also signify their roles within the organization.
Event Badges
Event badges are perfect for conferences, exhibitions, or any event where identification and role clarification are essential. They can be fully customized to match the theme or branding of the event.
Police, Military, and Security Badges
We take great pride in crafting badges for law enforcement, military, and security personnel. Each badge is designed to represent the wearer's department, rank, and jurisdiction.
Custom Name Badges
Custom name badges are ideal for workplaces, events, and schools. They can be fully personalized, including the name, role, and other required information.

Fire Police and Firefighter Badges
Our custom badges for fire police and firefighters honor these brave individuals' service. Each badge is meticulously crafted to represent the bravery and dedication inherent in these professions.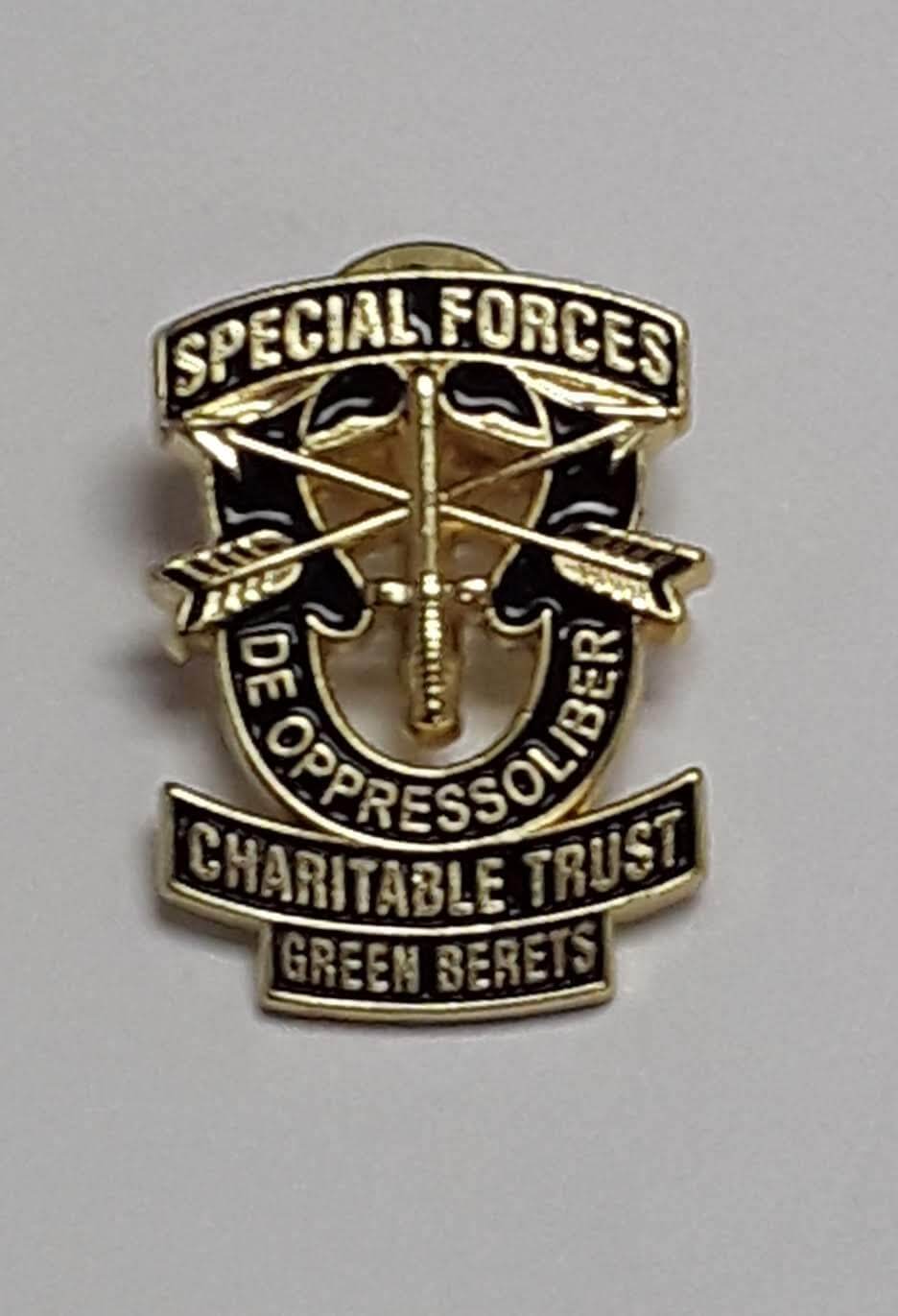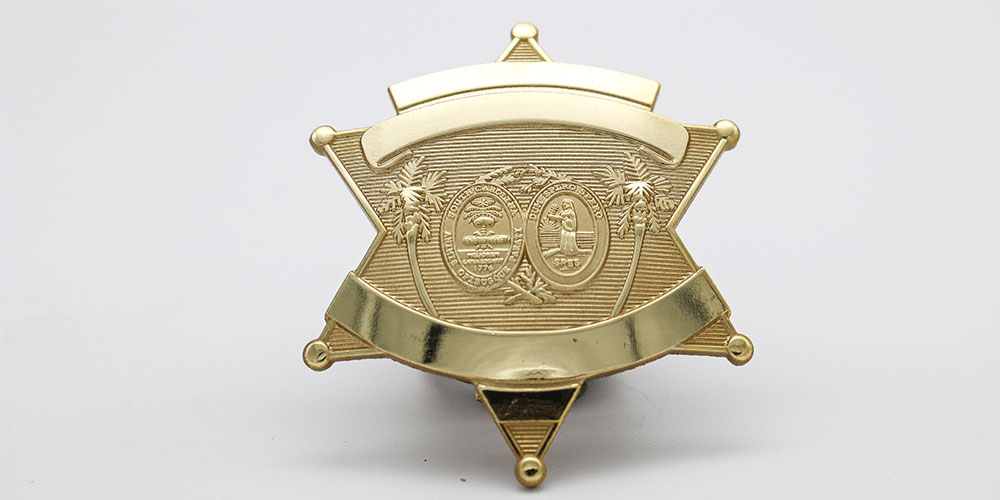 We recognize the powerful emotional resonance badges can carry. They often represent more than just titles or affiliations; they symbolize personal journeys, achievements, and histories. Losing such a significant item can be disheartening, but fret not; we're here to help. Whether your badge has gone missing or you're fond of a specific design you want to reproduce, our skilled artisans are capable of recreating your original badge with exacting precision.
We go beyond mere replication; we aim to resurrect the essence and the sentiment associated with your original badge. We understand these badges are more than personal identifiers; they're profound symbols of pride, commitment, accomplishment, and community belonging. This understanding guides our meticulous recreation process, enabling us to bring your cherished badges back to life in their original glory.
Customized Badge for Everyone

At Digital Jewelry, we take pride in catering to an expansive clientele. From police officers, military personnel, fire police, and security professionals to staff members, department heads, volunteers, and event attendees, we have a custom badge solution for everyone. Our services are not only confined to the professional sphere; we also cater to the personal event sector, providing customized badges for weddings, engagements, corporate parties, etc.
In education, we craft badges for students to add a sense of belonging. We also make merit badges, recognizing and rewarding kids' achievements, making them feel appreciated and motivated. Our customized badges can make children's events like birthday parties or themed get-togethers extra special.
Whether you're a salesperson, a hotel staff member, a hospital employee, or a visitor at an event, we can create a unique badge for you that reflects your purpose and identity. With us, you're not just buying a badge but investing in a personalized symbol of recognition and pride.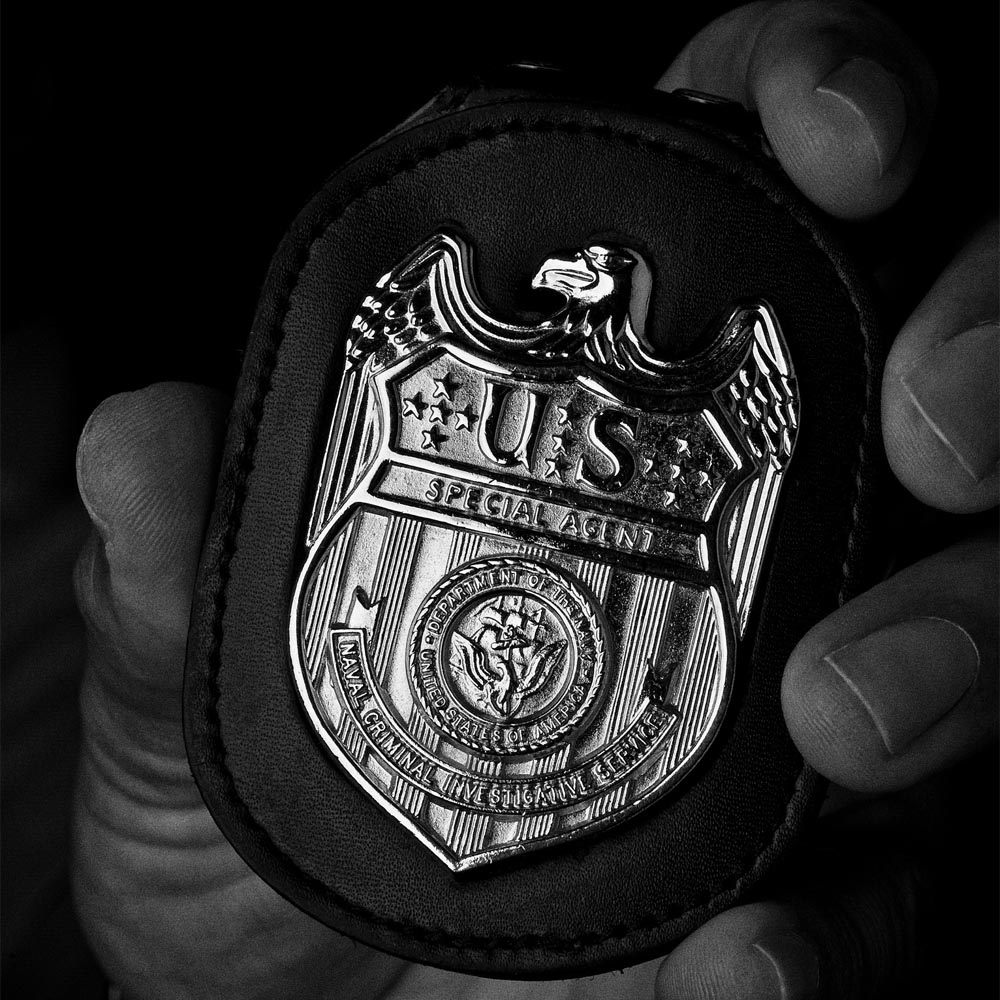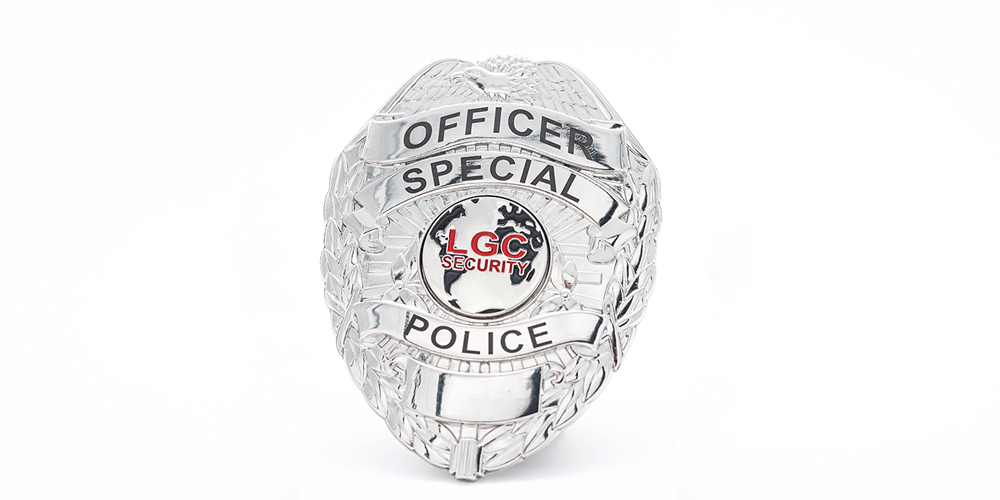 Delve into the rich history of badges, which dates back to the Middle Ages. Over the centuries, badges have evolved from mere jewelry pieces to elaborate works of art, denoting allegiance, service, and identity. The significance and design of badges have transformed drastically over time, ranging from intricate symbols of medieval knighthood to modern-day police badges. The creation process, too, has evolved, with today's badge-making employing traditional craftsmanship and modern technology. Despite these changes, one thing remains constant: the pride and recognition of donning a badge.
Fill out our form to get a free quick quote.
Crafting Bespoke Badges: Our Artistic Journey

Digital Jewelry is committed to combining time-honored craftsmanship and modern ingenuity in creating distinctive custom badges. Here's a look into our creative journey:
Every masterpiece begins with a conversation. We initiate our process by discussing your vision and requirements for the custom badge. We listen to your ideas, inspirations, and the specific design elements you wish to see on your badge.
Once we gather the necessary insights, our skilled designers set out to create the first draft of your badge design. This stage may involve sketching, digital rendering, or 3D model crafting. Your feedback is vital in refining and perfecting the design.
After refining the design, we will share a detailed digital rendering of your unique badge. This stage allows you to examine the design, suggest changes, and give your approval before we kickstart the manufacturing process.
Once we receive your approval, our proficient artisans will start crafting your badge. We use top-grade materials and state-of-the-art technology, focusing on precision and detail during every step of the production process.
Every badge undergoes rigorous quality checks before it's ready for dispatch. We ensure that each piece meets our high craftsmanship, durability, and aesthetic appeal standards.
After passing our stringent quality assessments, we package your badge with utmost care for a safe journey. We assure timely and reliable delivery across the nation.
Explore an extensive collection of police badge designs, or let us tailor-make a police badge infused with your specific details.
Personalized Security Badges

Craft bespoke security badges for all security firms. Avail economically-priced, unique badges for your team or organization.
Source fire police badge at budget-friendly prices. Opt from our rich catalog of designs and templates, or share your vision with us, and we'll bring it to life.
We diligently maintain our brand's prestige and integrity. Only the highest quality materials, such as marine-grade stainless steel, are used in contrast to inferior metals.
Why Choose Digital Jewelry?

A Commitment to Excellence

Our relentless dedication to perfection is evident in every aspect of our custom badges. We ensure each piece exceeds your expectations.
Understanding the uniqueness of each achievement, we offer a wide variety of customization options, from personal engravings to logo integrations.
Factory-Direct: Efficient and Cost-Effective
We eliminate go-betweens and ensure competitive pricing and swift production for our top-notch custom badges.
All our products are designed and manufactured in the USA, adhering to the highest standards of quality and craftsmanship.
Fast and Reliable Delivery

Besides top-tier product quality, we prioritize customer satisfaction by offering swift, dependable shipping, ensuring timely delivery of your custom badge.
Frequently Asked Questions
How long does it take to create a custom badge?
The creation time for a custom badge largely depends on the design's complexity and the order volume. It typically takes a few weeks from the design phase to the final production.
How We Make Your Badges?
Creating your badge involves carefully integrating your specific details, like text, logo, or artwork, into the chosen badge's design. Our collaborative approach ensures we accurately bring your vision to life.
What kind of artwork must I provide for a custom badge?
We accept a variety of artwork formats, including but not limited to JPG, PNG, PDF, AI, and EPS. If you still need to get a design, our design team can assist you in creating one from scratch.
Can I order a single custom badge, or is there a minimum order quantity?
We aim to cater to all our customers' needs, accepting orders for single badges and bulk orders. There's no minimum order quantity.
What materials are used in the manufacture of custom badges?
We utilize various materials, including gold, silver, brass, acrylic, glass, wood, eco-friendly PVC, and more, depending on your preference and the badge's intended use.
Do you offer replica badges?
Yes, we do offer replica badges. We can create a precise replica if you've lost your original badge or want to replicate a specific design.
Can I see a preview of my badge before it's made?
Absolutely. We provide a comprehensive digital representation of your custom badge for you to review and suggest alterations before we begin production.
What are my shipping options?
We offer reliable nationwide delivery to ensure your custom badge reaches you safely and promptly.
What if I am not satisfied with the final product?
Customer satisfaction is our top priority. If you are unsatisfied with the final product, please contact us to discuss the issues. We'll do our best to resolve them.
Can you create a custom badge for any profession or occasion?
Yes, we can create custom badges for a wide range of professions, including police, military, and fire services, as well as for events like conferences, weddings, and more.
The Talent and professionalism can not be beat! Shop small business and get Big results from this family owned business! Billy is Awesome!
Would recommend to anyone! Digital Jewelry sure my team was very well taken care of. THANK YOU!!